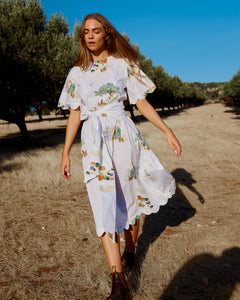 SWEET VALLEY HIGH.
Our very own handpainted scenes of our favourite Valley moments. This namesake midi dress in crisp cotton poplin is for those that love to wear their good times on their scalloped sleeves.
SHOP NOW.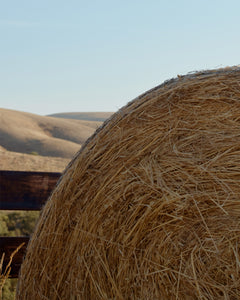 The Story.
Sweet Valley High.
If you grew up in the 80's. Sweet Valley High sisters. Jessica. Bright & Bold. Elizabeth. Soft & Pretty. A cornucopia of sundrenched, wholesome Aussie beauty spoiling over with sunshine & fruit & flowers & sunsets of pastel perfection. Shot in what was once known as Lovely Valley, South Australia.
Handmade in small batches.
Our timeless heirloom pieces are beautifully made to last forever. Special details & classic fabrics mixed with a unique point of view. We make them hard to find, so even more special to keep.