ss19 - A Passage to India Collection
Spring Summer 2019 Collection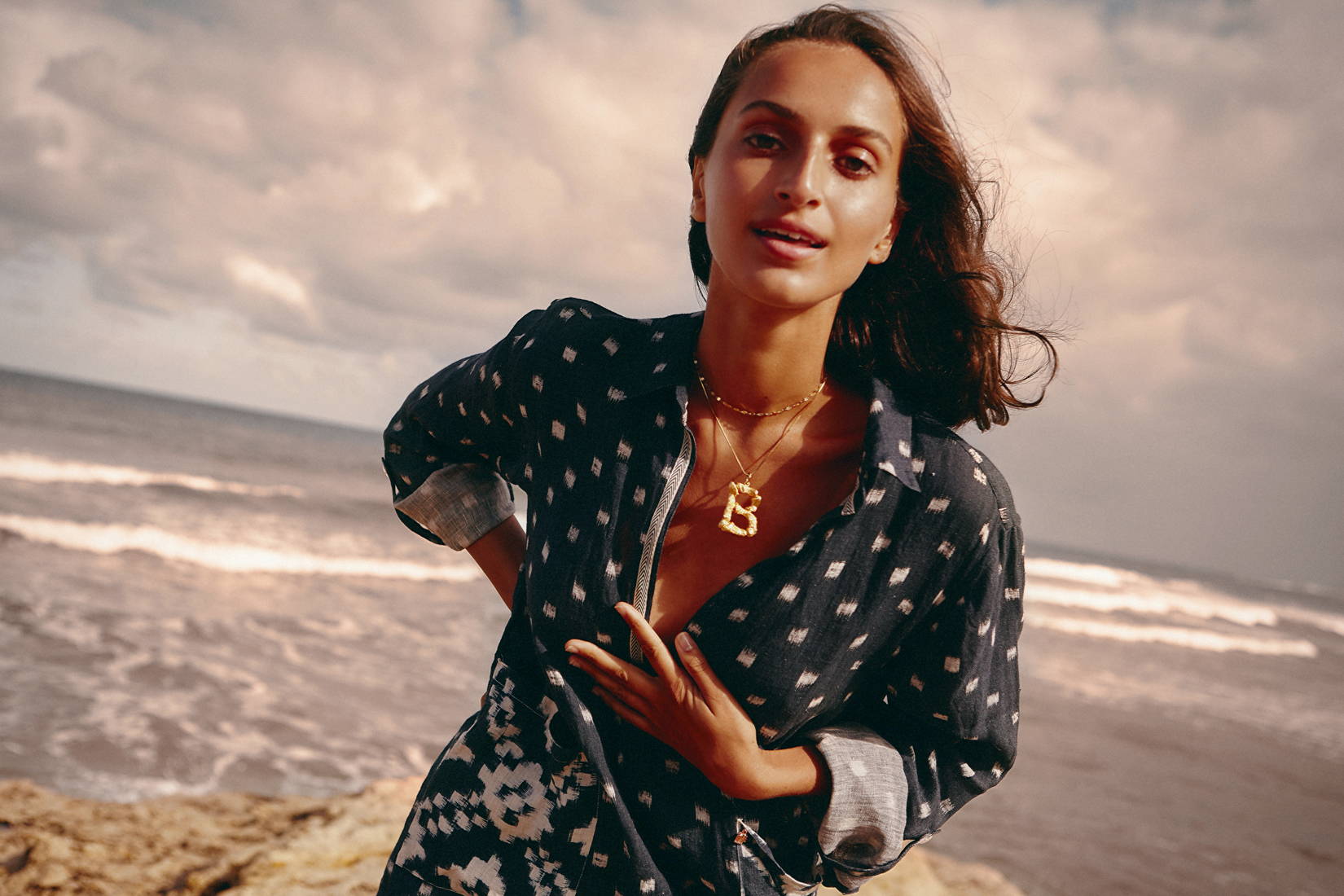 The perfect combination of culture, with layers and layers of history, languages, religions with the lingering influence of the British Colonial Empire.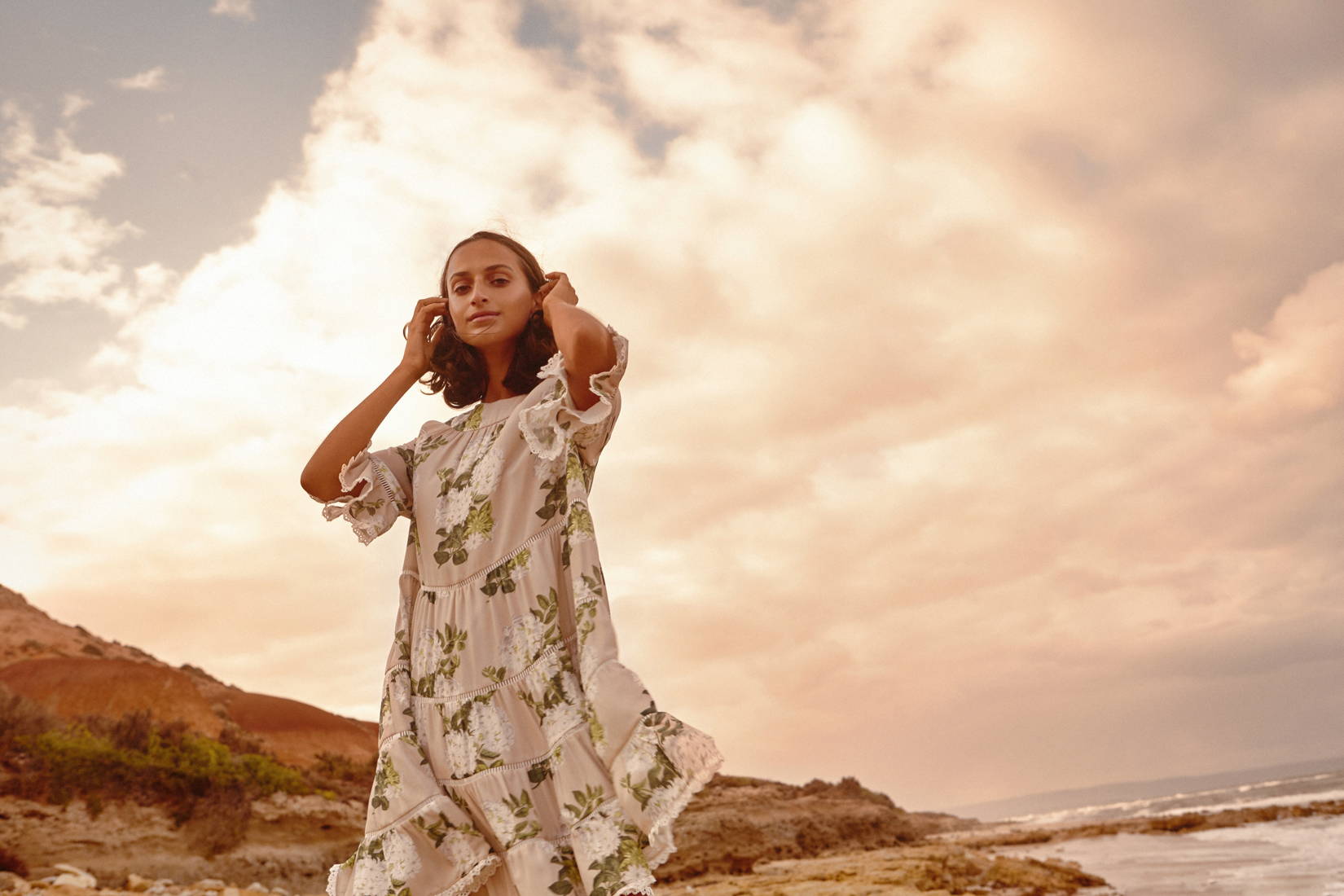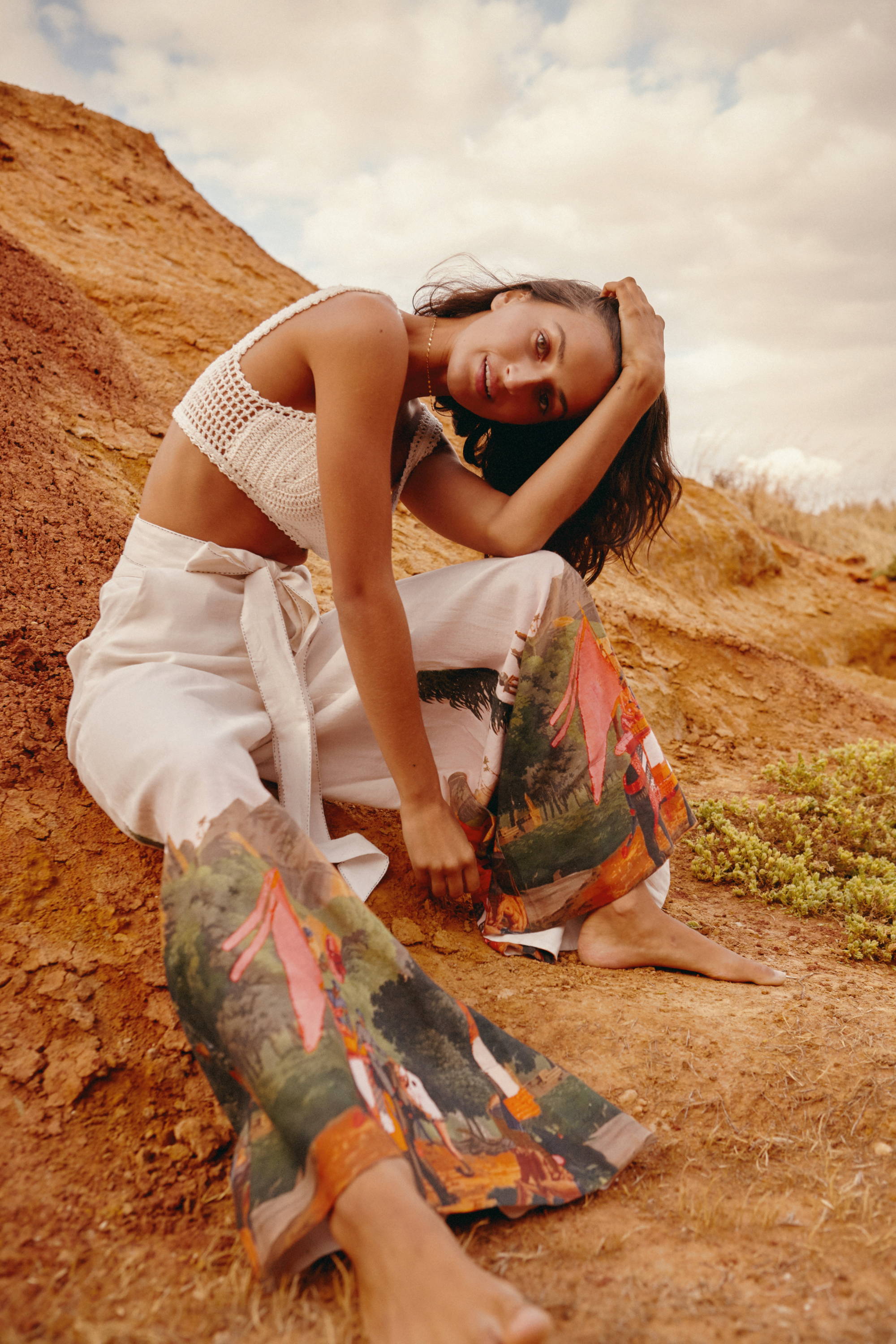 The exquisite architecture, Anglo Indian style of rattan, palm, bright white and traditional crisp English prep is found everywhere from hotels, private clubs to the perfectly starched tailored suits worn by everyone we deal with from taxis to factory owners.
Juxtaposed against a backdrop of intense, brilliant, bold colour in the saris of the streets, shimmering with beads, sequins and delicate jewellery.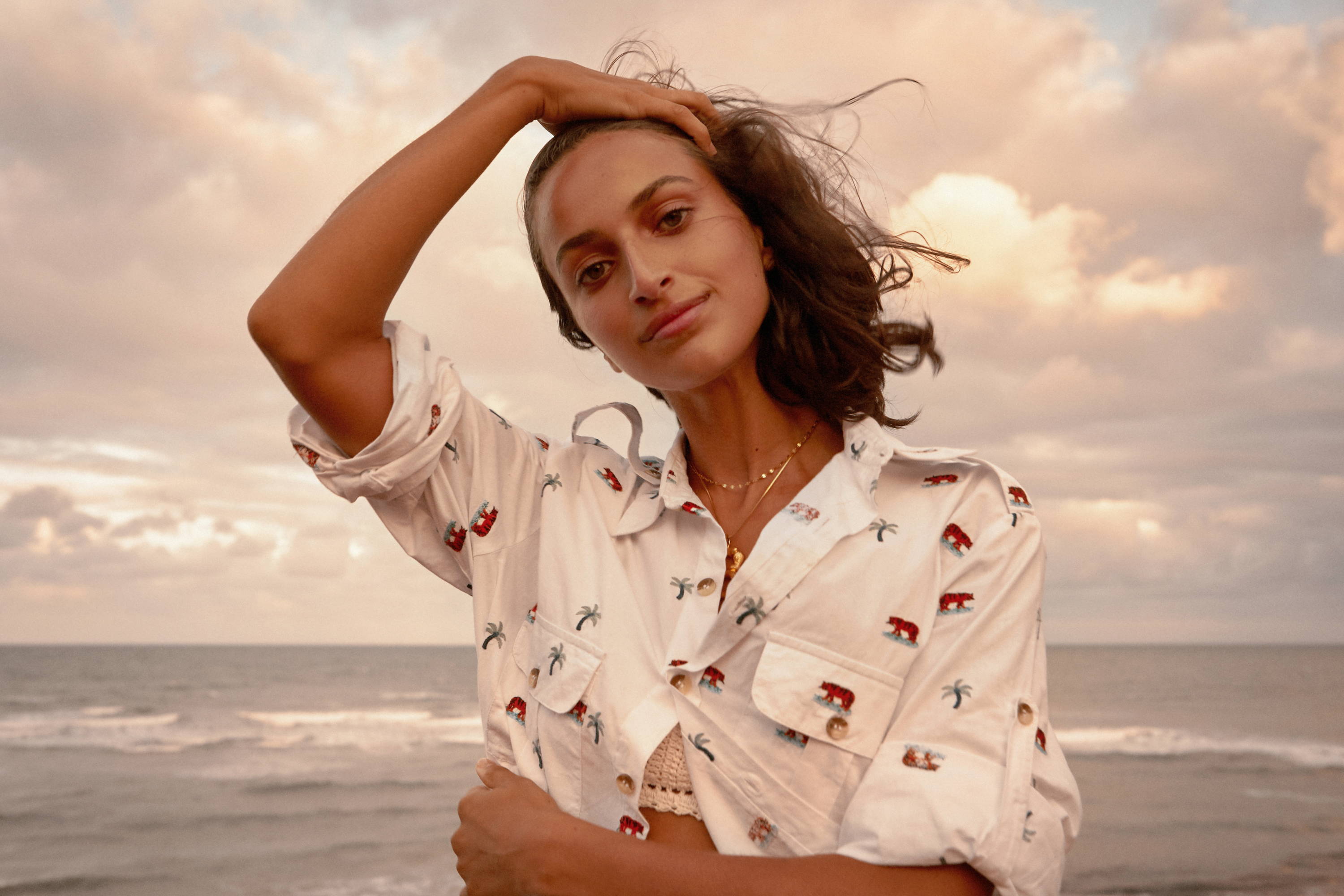 The hand painted signs, honking horns, piles of rubbish, screeching monkeys and a happy cow right in the middle of it all.
It is total mayhem and its all of my favourite things thrown together in one amazing place.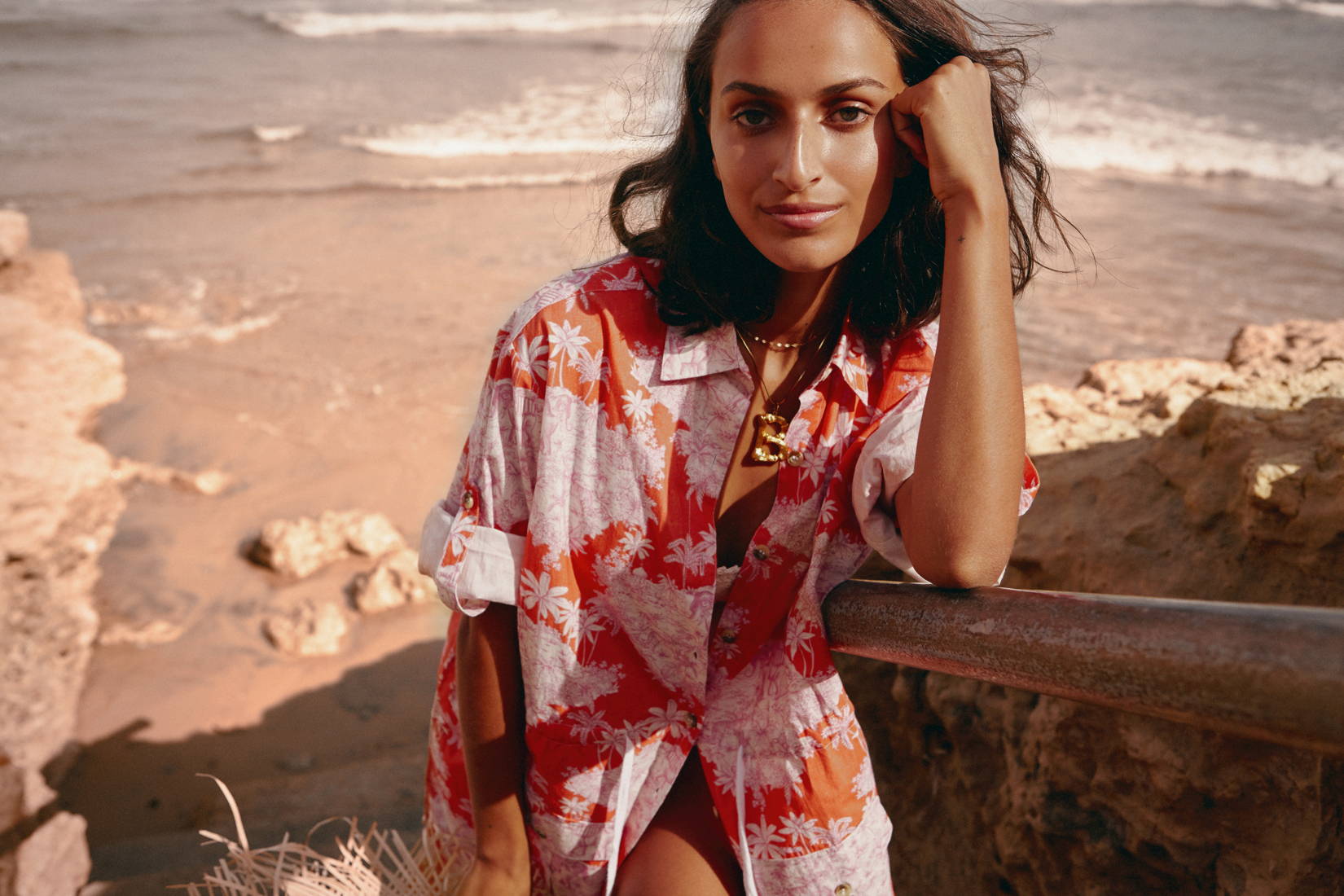 The endless markets of fabric, ribbons, lace, buttons and anything you could never think of, you need.
The intense smell of jasmine lingering heavily in the air. The hand painted elephants, walls and tiles.
Head waggling, turbans and twirly moustaches, snake charming, beautiful manners and really beautiful people, inside and out.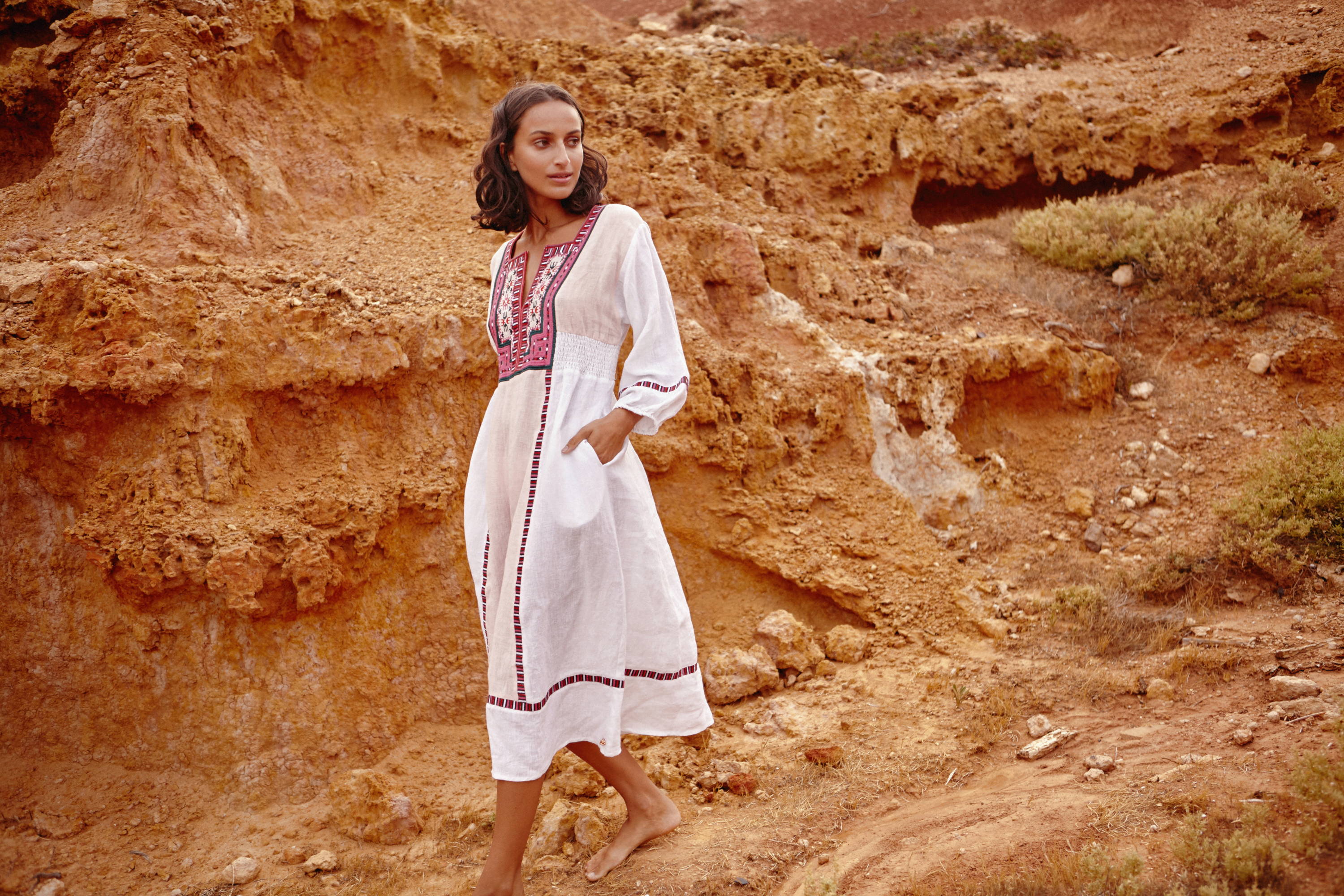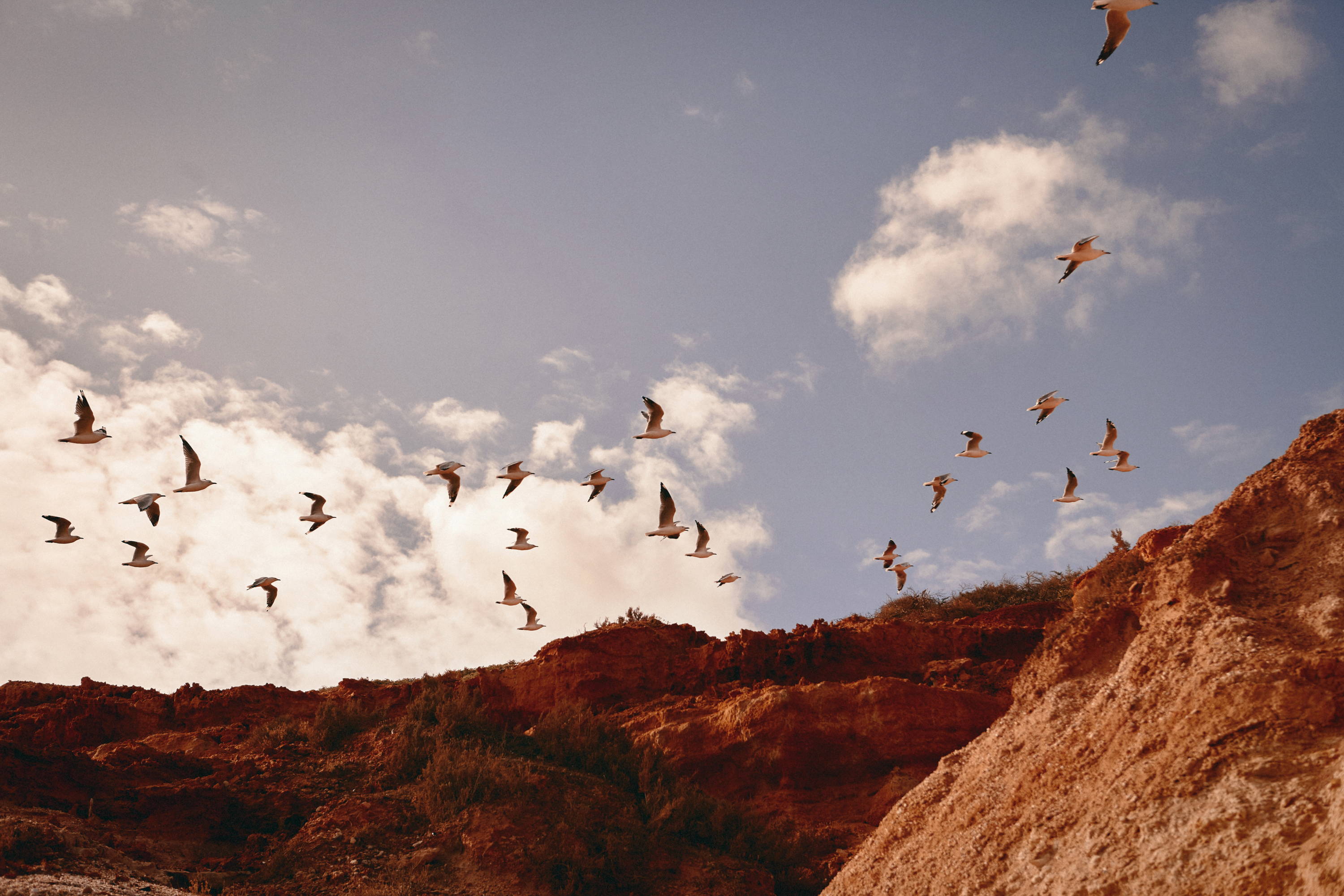 It's incredible always our Passage to India.
Namaste.