ROBE BOUTIQUE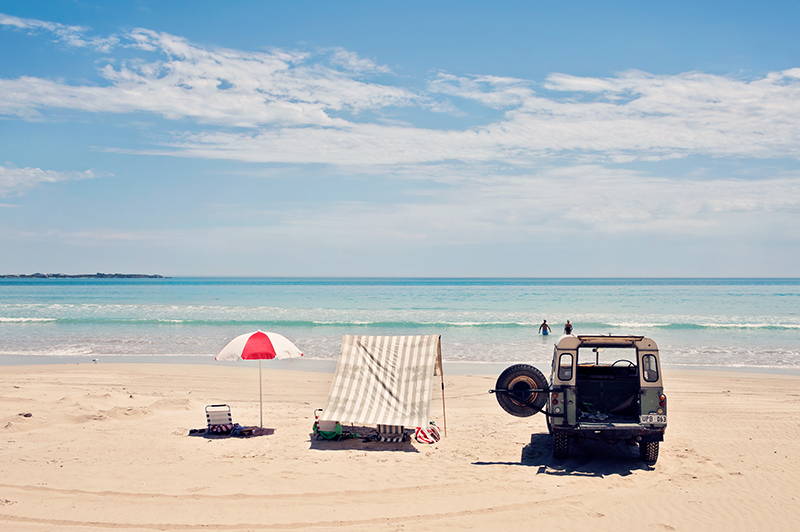 We have done an annual trip to Robe on the Limestone Coast in SA for a lifetime. It's always been our favourite spot and a little bit like coming home.
Through a chance meeting, the opportunity to find the most perfect tiny space to showcase our whole story and brand ethos arose.
Our first and only stand alone store was born in the summer of 2012. It's here you'll find the bones of our collections, samples of styles that never quite made it to production, past season clearance stock and if you're lucky (as they never stick around long) our signature Robe sweats and tees.
We have loved bringing it to life and meeting all the very special people who have helped make it happen.
We are at: 10 Elizabeth Street, Robe, South Australia.
Come & visit.