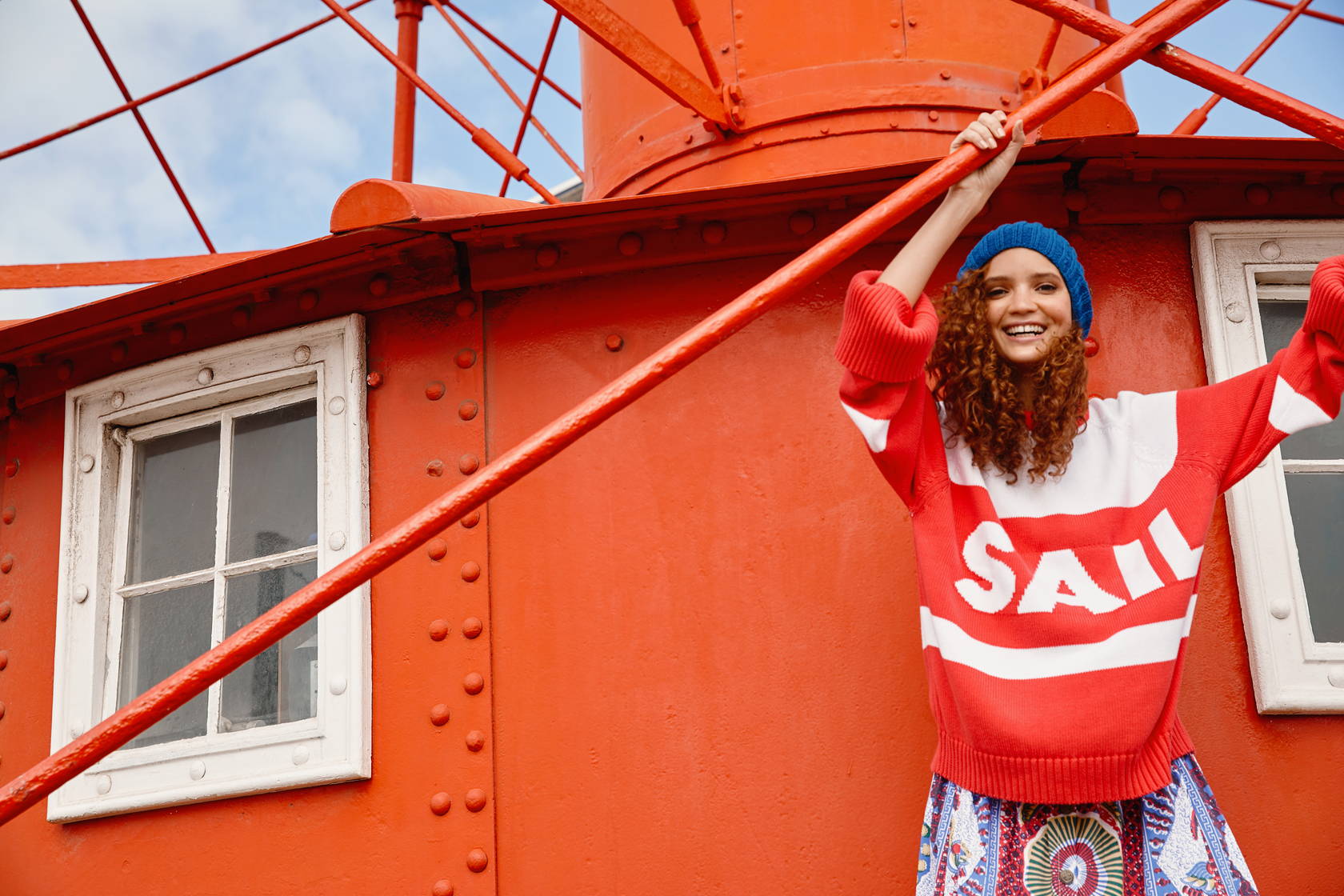 'Treasure Island' was inspired by one of my dearest friends, who last year joined part of a round the world sailing race for 42 days at sea.
"This experience was challenging but also so cherished. It highlighted the joy in life's everyday things. Working as a team, taking the time to observe nature, the ocean in all its power and stillness, the dolphins, the cycles of the moon, enjoying the warmth of breakfast after a long night on deck, the conversations... Life's treasures."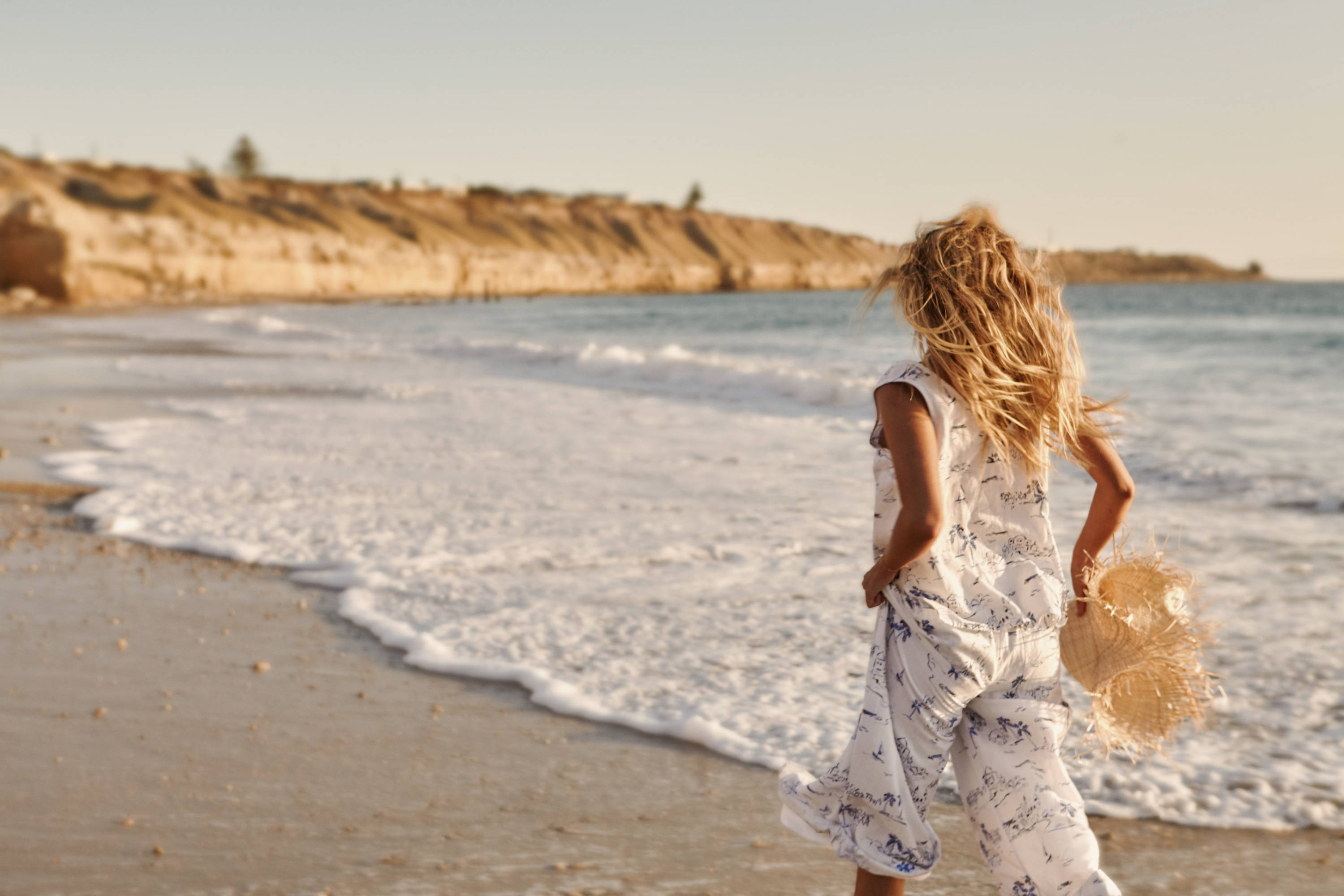 Three years ago we moved back to South Australia.
Adelaide is now the hottest city on record. Temperatures soar over summer, hitting a sweltering 46.6°.
We spent the last decade split between Bondi & Brazil.
So we feel we have the credentials Of perfecting a tropical holiday wardrobe.
Clothes for when it is too hot to do anything. Except lie in the shade of a Coolabah or Coconut tree.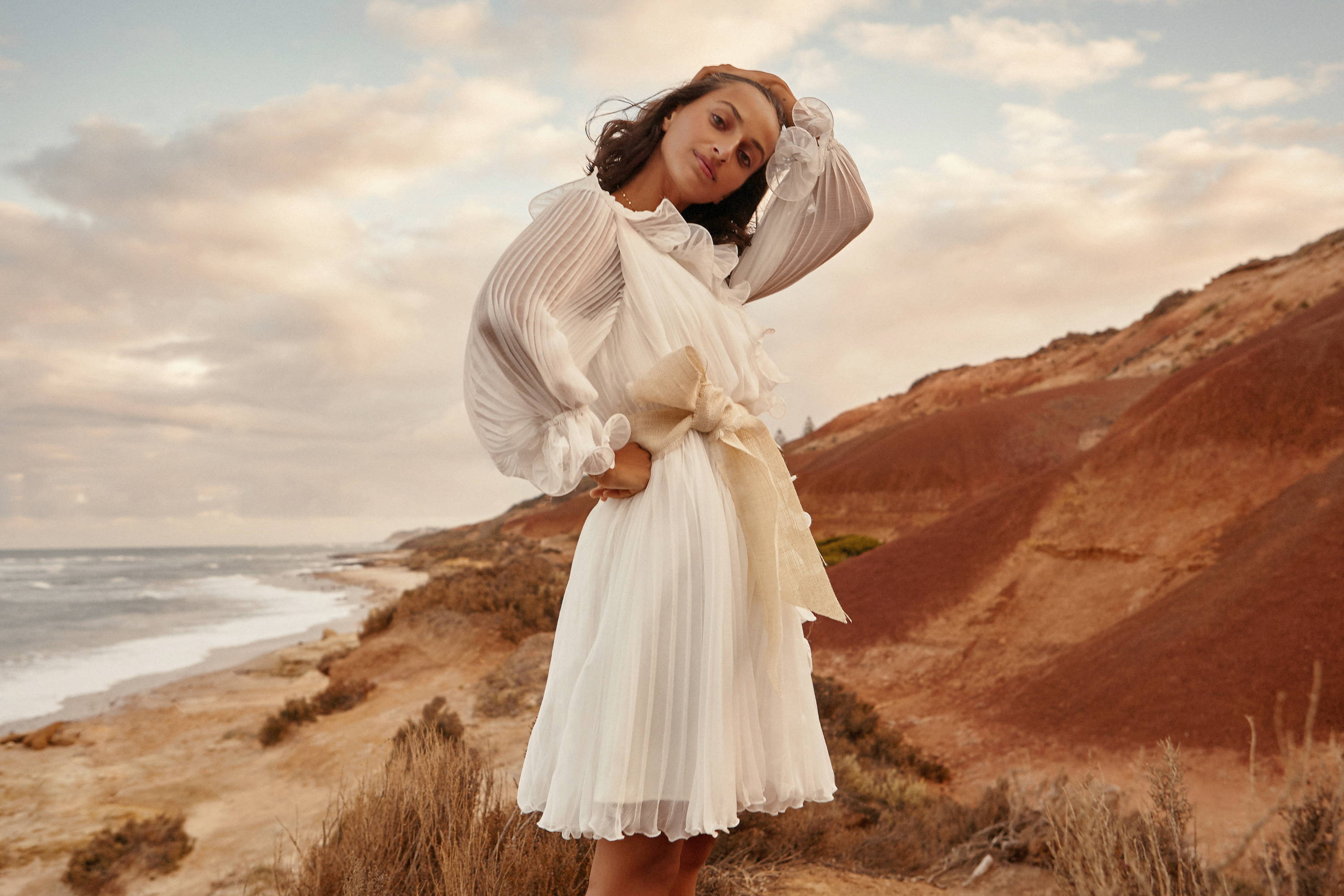 The endless markets of fabric, ribbons, lace, buttons and anything you could never think of, you find.
The intense smell of jasmine lingering heavily in the air. The hand painted elephants, walls and tiles. Head waggling, turbans and twirly moustaches, snake charming, beautiful manners and beautiful people, inside and out. It's incredible always our Passage to India.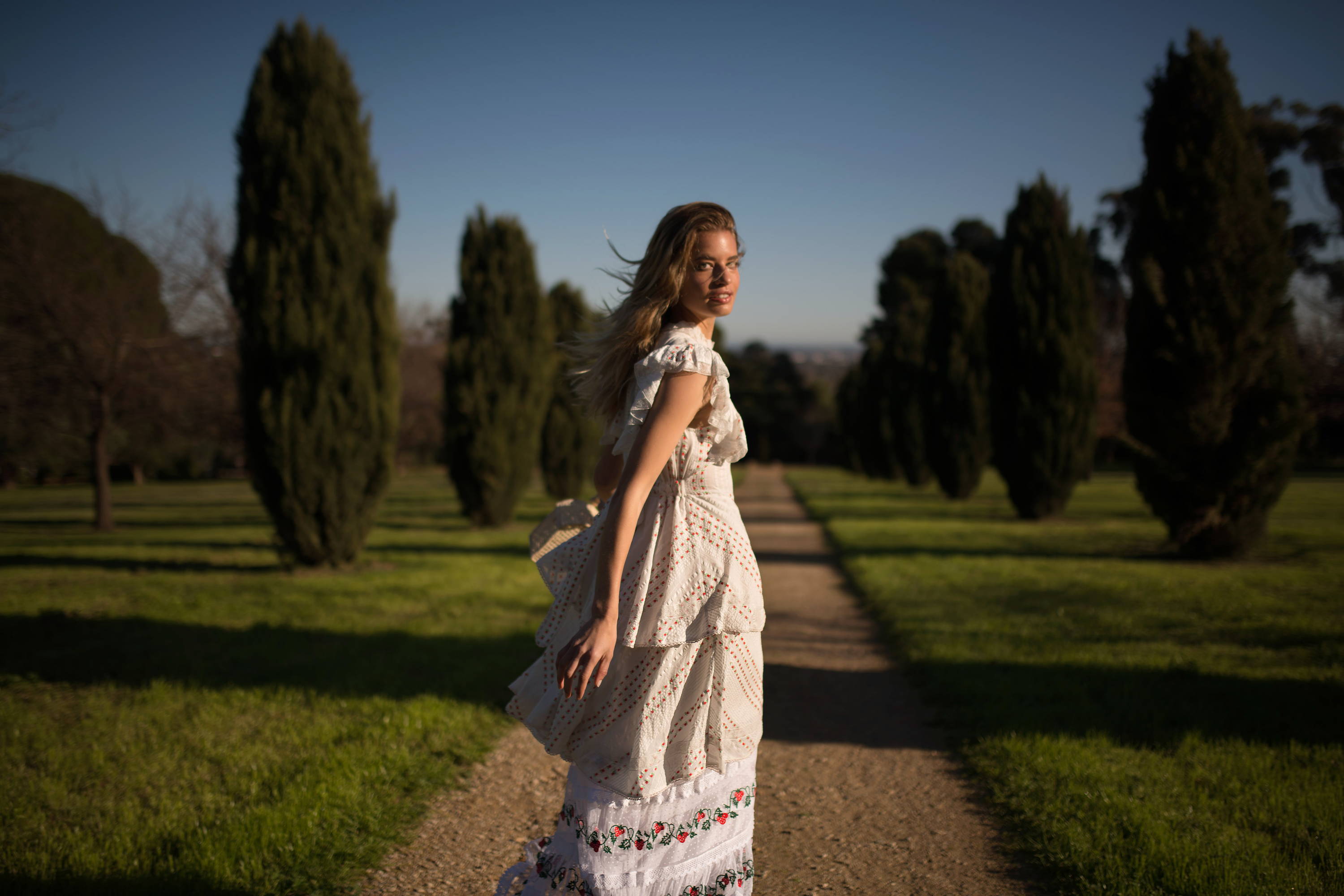 An epic, romantic drama based on a petulant southern belle.
Always we love the timelessness of velvet, tartan,
botanicals and broderie.