AW19 - GONE WITH THE WIND
Autumn Winter 2018 Collection        
FRANKLY MY DEAR, I DON'T GIVE A DAMN.
Rhett Butler 1939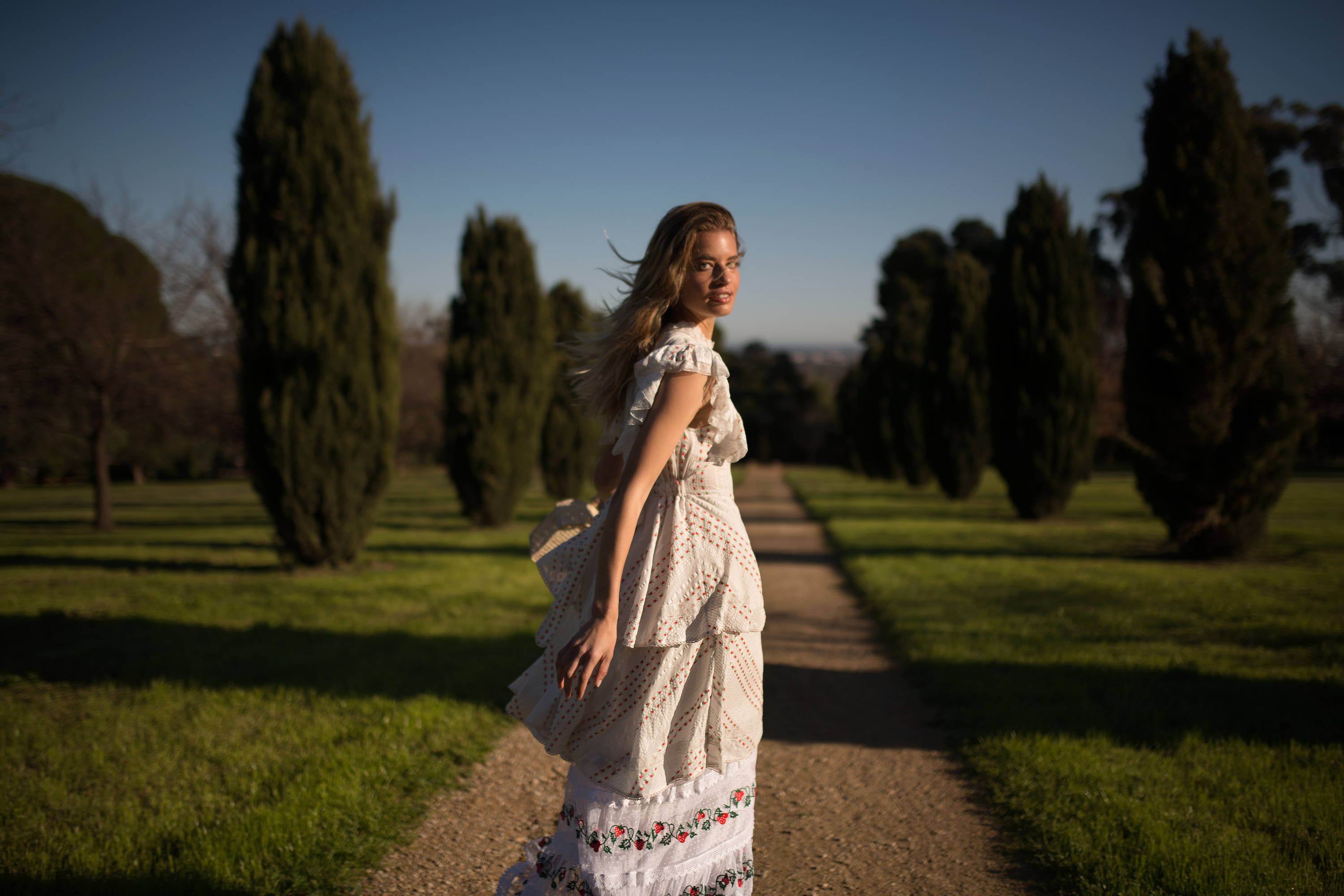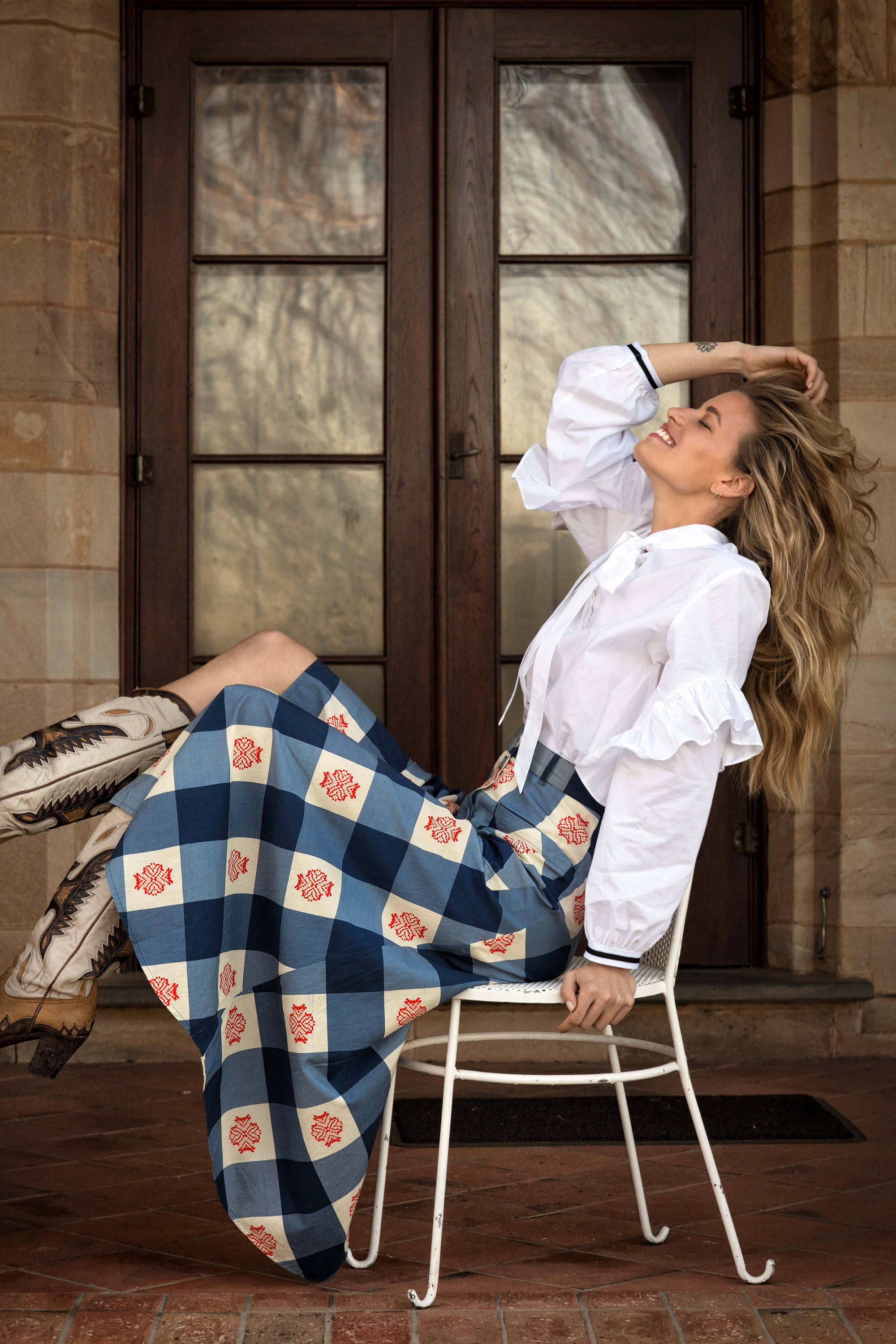 Gone with the wind, an epic, romantic drama based on a petulant southern belle.
Our farm is perched on a hill overlooking a lake, gazing directly across at one of several grand old historical homesteads that perch on the waters edge.
All with incredible stately architecture, avenues of magnolia trees, private jetty, sprawling acres of lawn and generations of family history included.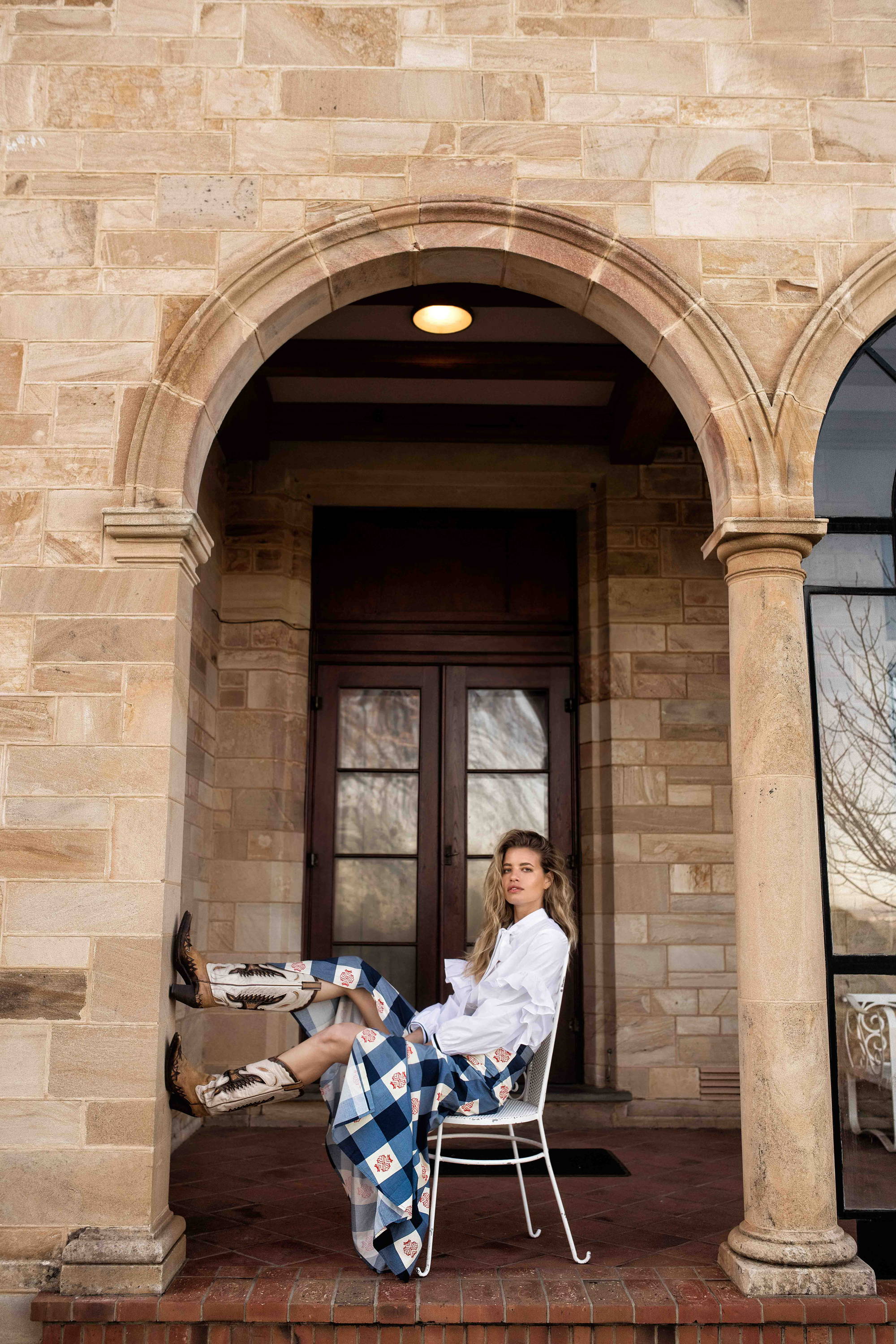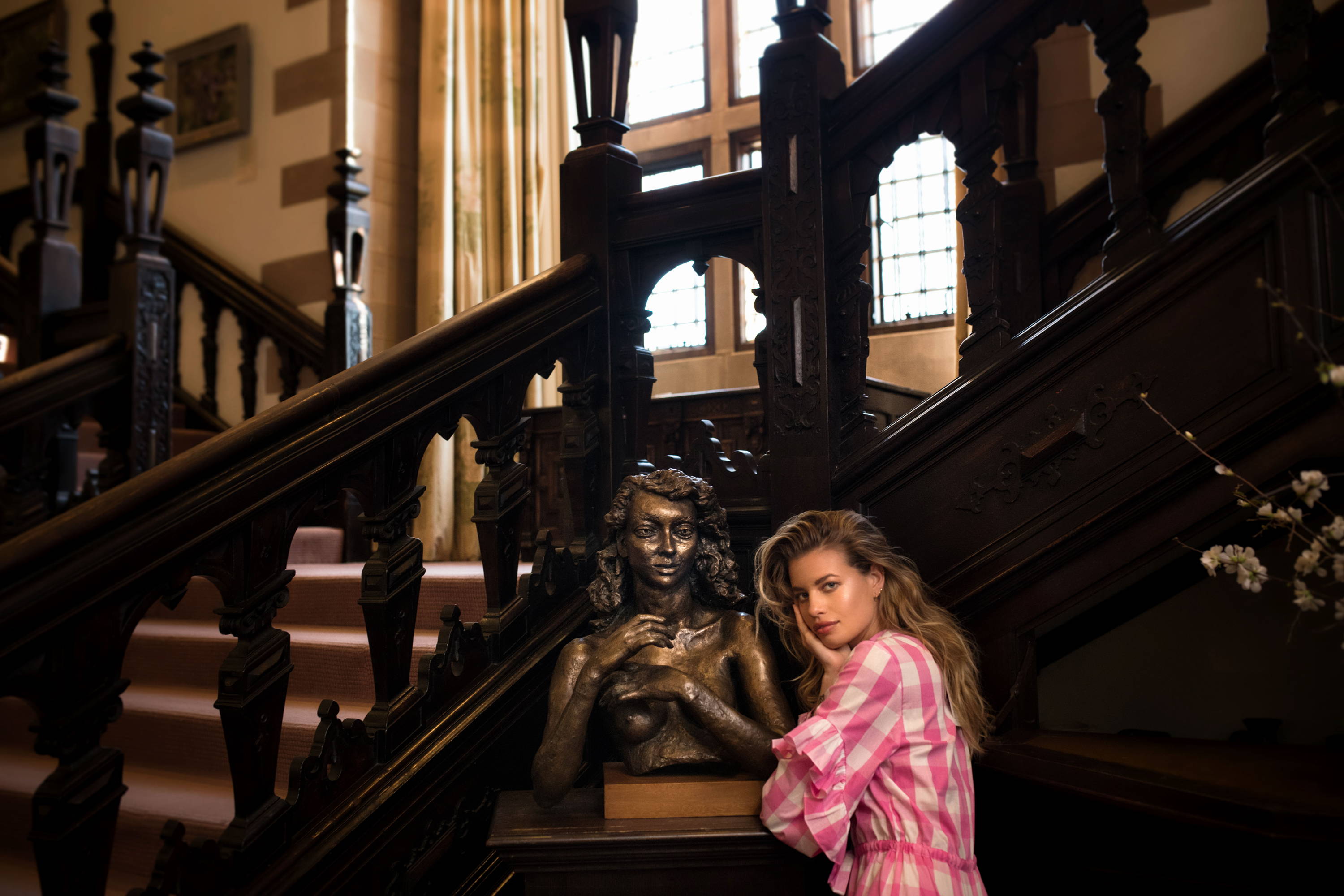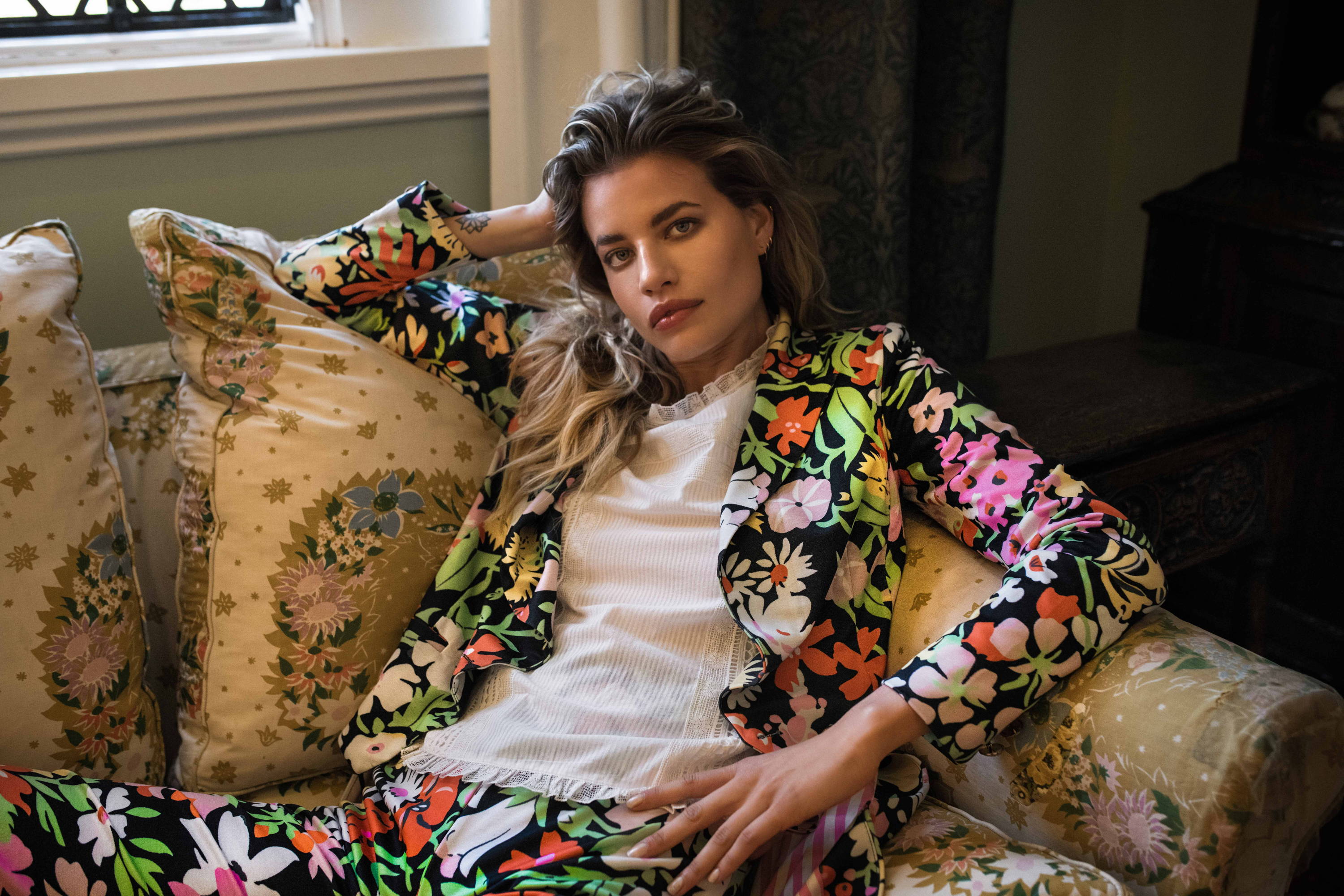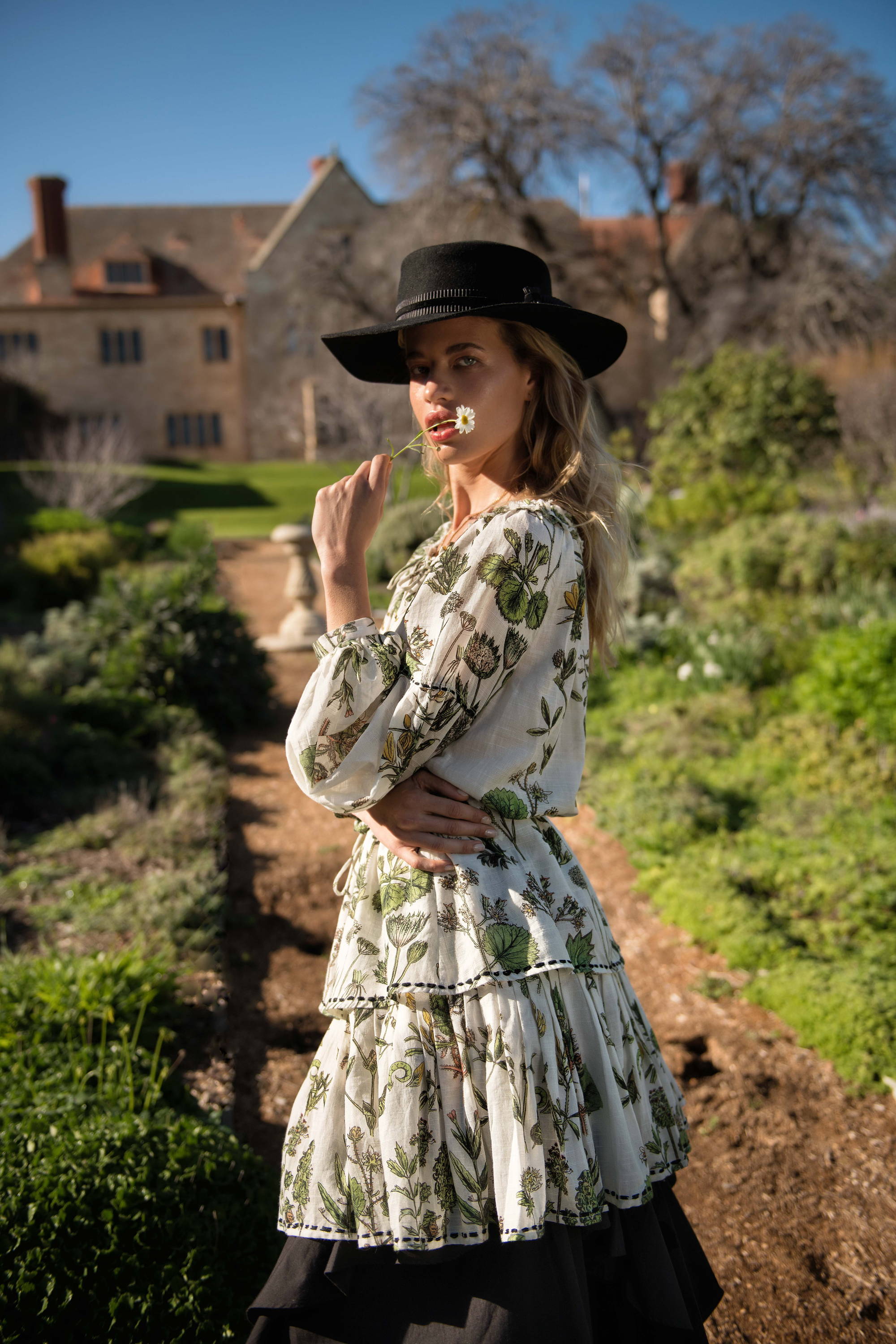 No doubt with slightly less tangled love affairs than Scarlett's with Ashley and Rhett.
Always we love the timelessness of velvet, tartan, botanicals and broderie.
Fishtails and fluted hems mixed back with leather and lace.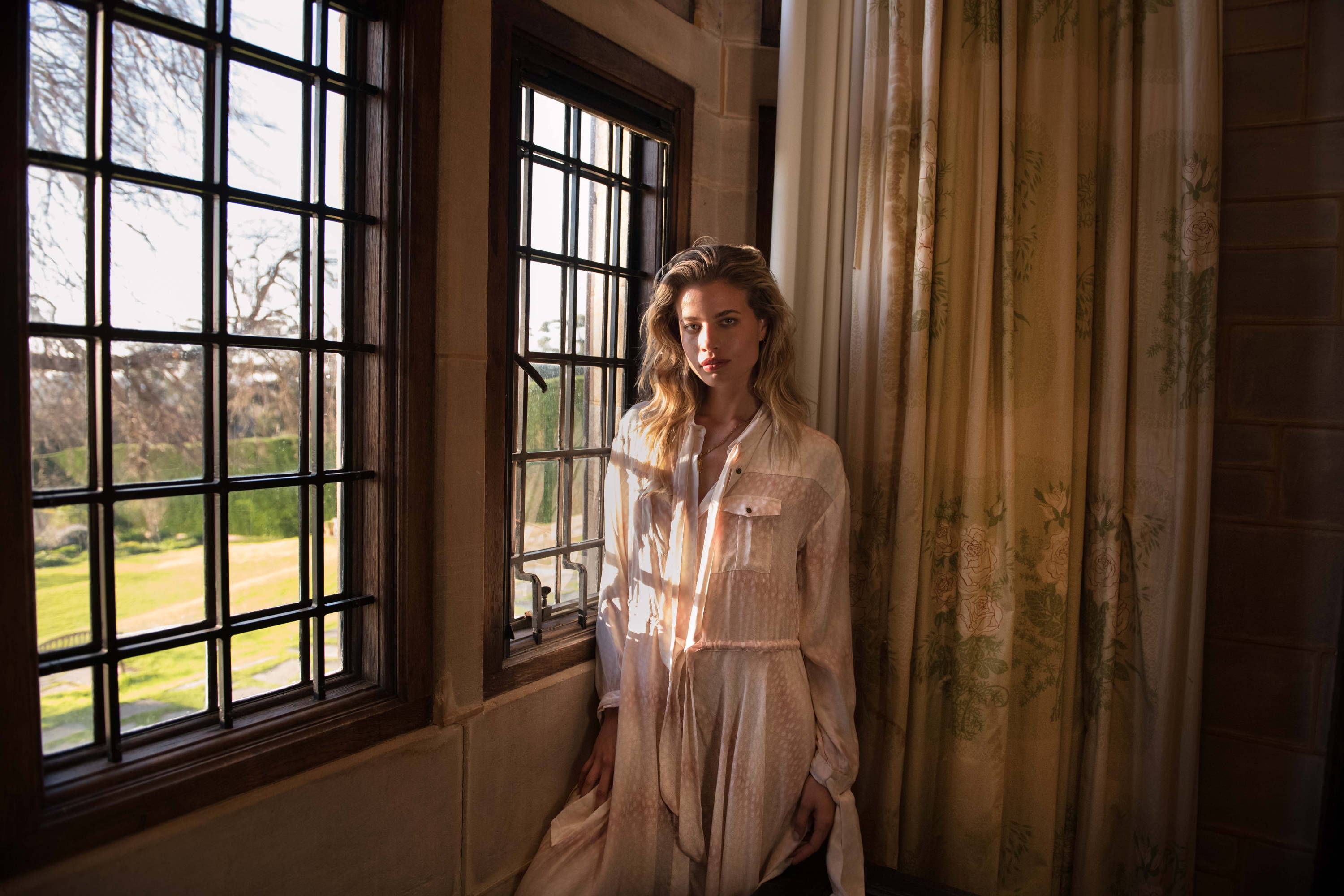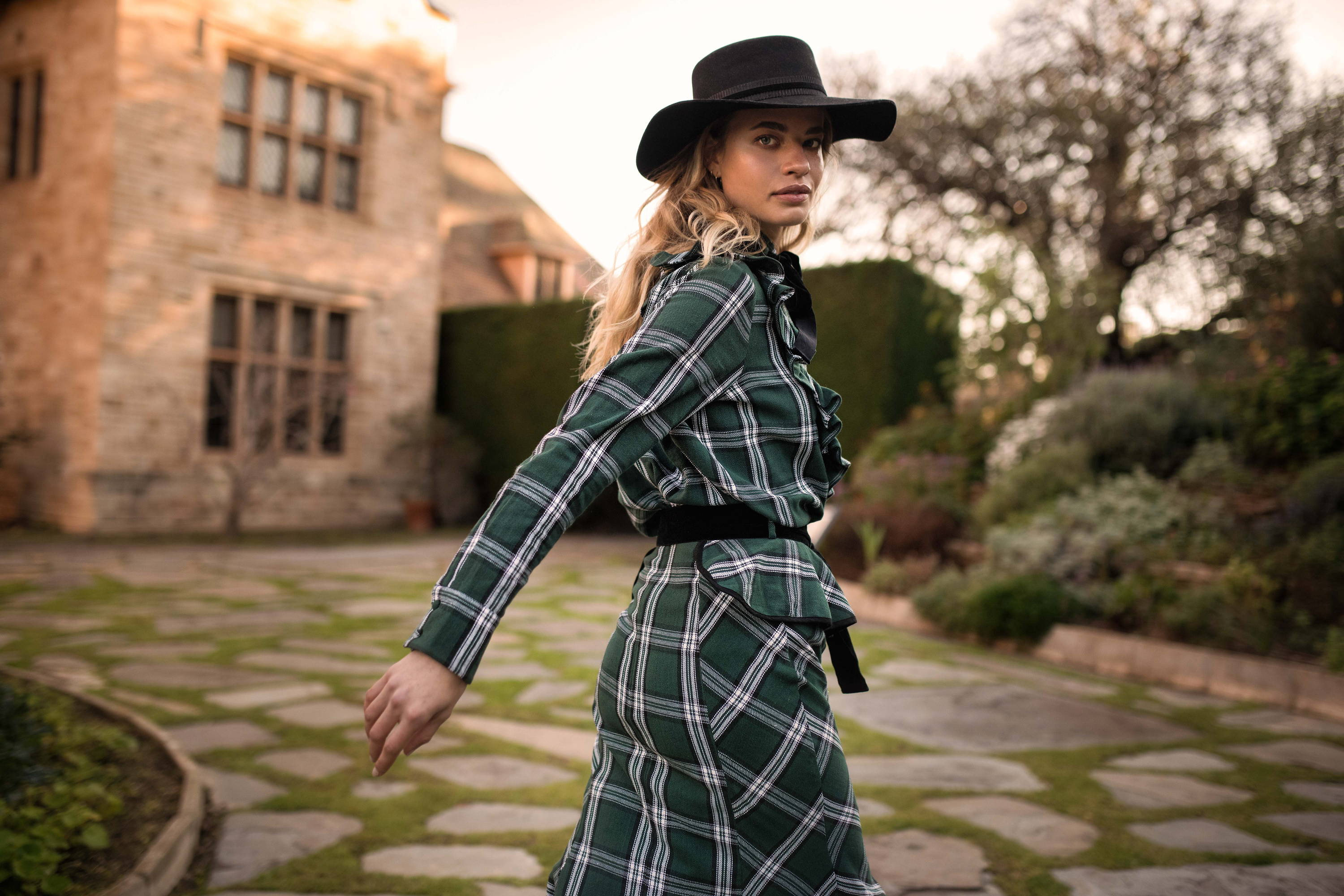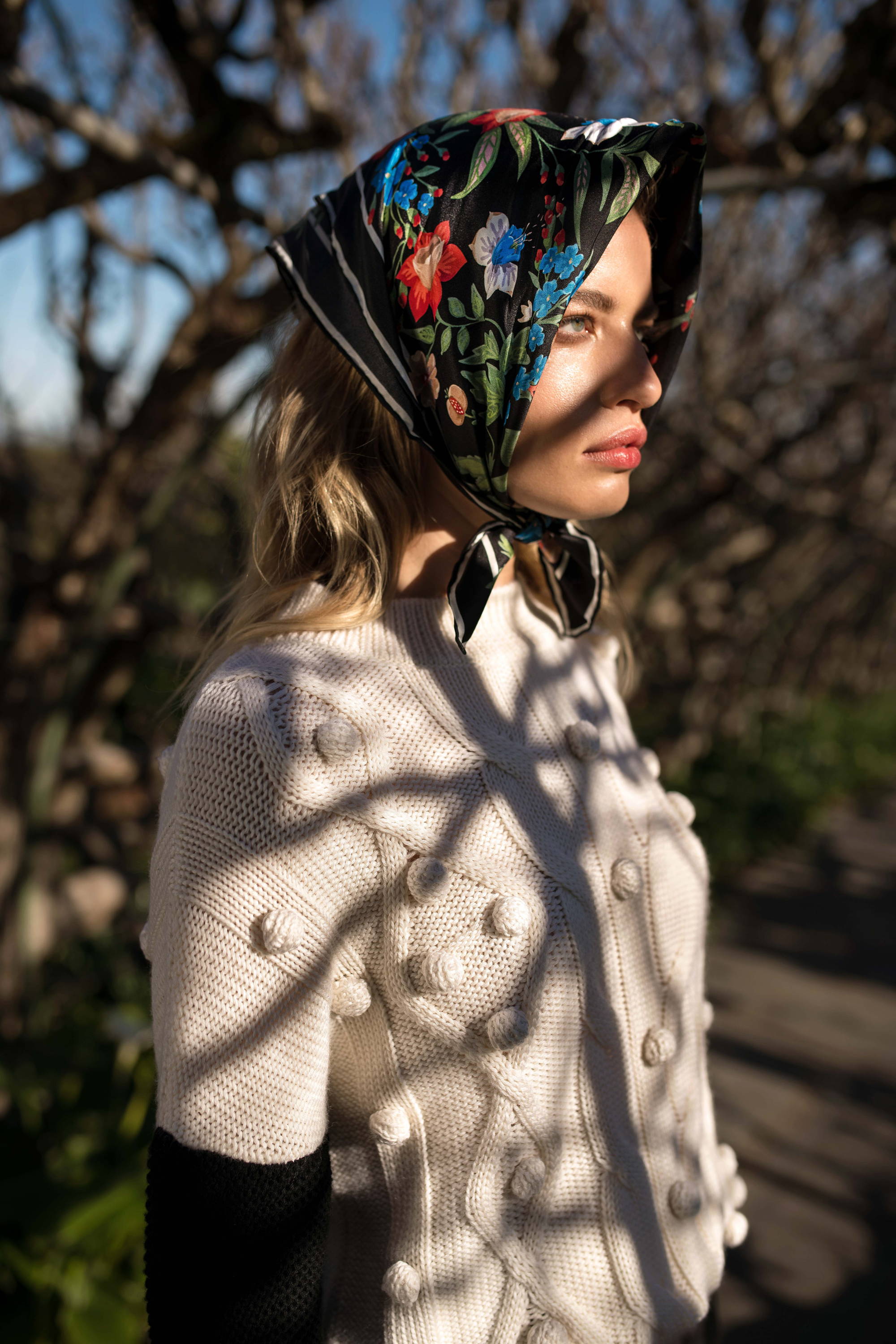 Fiddle dee dee, we hope you like it.